The Best Bhangra Classes that Make You a Master Exponent
Are you looking forward to being a master exponent of Bhangra dance? Are you dreaming to promote and spread the traditional folk dance from Punjab in and around Brisbane? Rich Virsa Dance & Bhangra Academy has to be the automatic choice for you to turn to. Indeed, with years of experience under our belt, and some of the best faculty at our disposal, we offer some highly intense, tailored Bhangra dance classes near Zillmere, Acacia Ridge, Springfield Lakes, and elsewhere in and around Brisbane.
Our trainers are highly qualified and apart from conducting Bhangra Dance Classes near Mango Hills for adults & beginners, we also conduct tailored workshops, we also come up with tailor-made personal videography and private learning sessions and workshop that will help you to learn this Punjabi folk dance to the very best.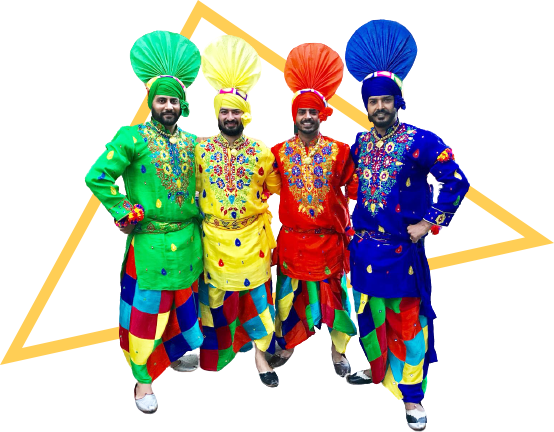 What makes your Bhangra Dance Classes in Zillmere so special?
At Rich Virsa Dance & Bhangra Academy, our Bhangra dance classes in Zillmere deal with the most intricate moves and mannerisms of this Punjabi folk dance in the most comprehendible way. This makes our classes so famous. Indeed, ever since we started our endeavour, this has been our USP in our effort to promote Bhangra not only amongst the domicile Indians living in and around Brisbane but amongst the native Australians.
Thus, if you have an interest in mastering Bhangra book a Bhangra dance class in Springfield Lakes or Zillmere or elsewhere in and around Brisbane, depending upon your location.
Call us now to talk to our experts or get a free Brangra dance training quote from our end.