The Best Custom Punjabi Classes in Brisbane & Suburbs by Qualified Faculties
Are you looking forward to enrolling yourself in online or in-person Punjabi classes in and around Brisbane?
Rich Virsa
is the name to put your money on. With a fair amount of experience, we are the most trustworthy names, offering Punjabi language classes near Zillmere, Springfield Lakes, Mango Hills, and other places around Brisbane.

What makes our Punjabi Speaking Course in Brisbane and suburbs so unique?
Ever since we started our endeavour, the mission and vision of our Punjabi speaking lesson classes in Mango Hills, Acacia Ridge, Zillmere, and elsewhere in and around Brisbane have not only been to make the next generation of domicile Punjabis aware of their root, tradition, and culture but to empower the young and young adult Sikh generations understand and be proud of their cultural heritage & identity.
This will help them contribute positively to the socio-economic development of not only the domicile Sikhs but Australian continent as a whole. We also offer Punjabi language learning and speaking courses in classes for beginners in Zillmere, Mango Hills, Acacia Ridge, and elsewhere in and around Brisbane to achieve this.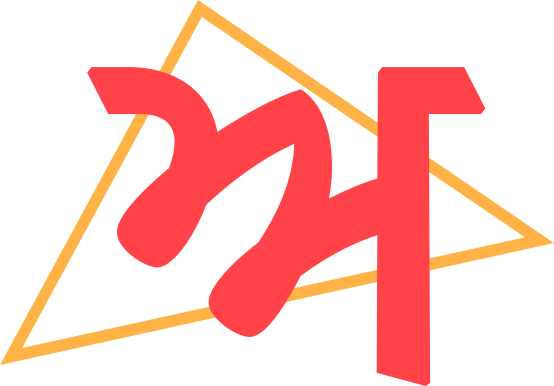 Our Punjabi speaking classes in and around Brisbane are all about
Nurturing the traditional values:
We help the Sikh youths by providing a holistic support network, which cultivates an awareness as well as interest in the identity, heritage, cultural roots, community, traditions, and cultures.

Development of life & leadership Skills in Young Adults
Our Punjabi Speaking Lessons in Acacia Ridge and other places in and around Brisbane are all about enhancing their life as well as leadership skills, within the very context of their cultural root, identity, traditions, and a sense of spirituality, which is one of the bases of Sikhism.
Besides, our Punjabi training online and physical classes in and around Brisbane are about assisting parents to understand the issues and problems of their younger generation.
We keep on improving our programs, operations, and management thereby ensuring that we deliver a constant outflow of youths, who are more than familiar with their cultural heritage.
Thus, if you are looking for confident and competent names that can teach Punjabi lessons and traditions thoroughly, choose the best name by using phrases like 'Punjabi Lessons near me in Mango Hills', if you are located in this region. Call us now or apply for an online or in-person quote for Punjabi classes in Melbourne.