why choose Rich Virsa

Group Training

Dance Workshops

Experienced Team

Upfront Pricing



Bhangra and
Dance Academy
We at Rich Virsa Dance & Bhangra Academy are proud to offer a wide range of bhangra and traditional Punjabi dance classes in Brisbane and the suburbs.
Read More

Panjabi Bhangra
Dance Classes
Are you looking forward to being a master exponent of Bhangra dance? Are you dreaming to promote and spread the traditional folk dance from Punjab in and around Brisbane?
Read More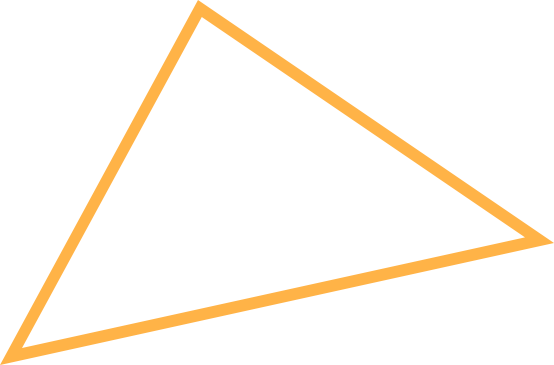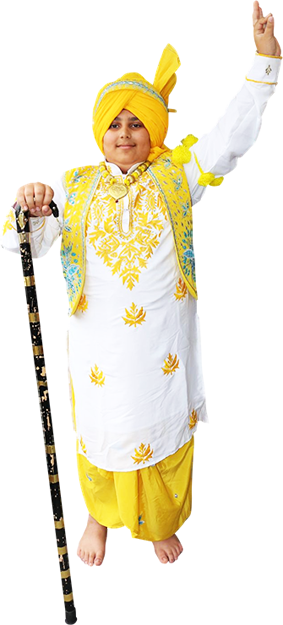 Bollywood Dance
Class
Rich Virsa is one of the most promising names, when it comes to offering Bollywood dance classes Brisbane & suburbs for various age groups.
Read More
View Latest Photo

Indian Dance
Lessons
India is a country of dance and music. It has been so for thousands of years. Thus, if you want to be an exponent in Indian dance, it's a sea of culture you are planning to plunge in.
Read More
View Latest videos
Meet the team
Meet The Bhangra Trainer Team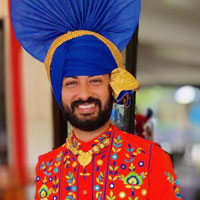 Aman Monga
Director, Business Development Manager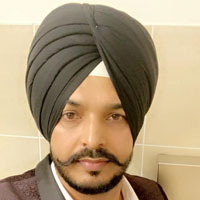 Harry Singh
Founder, Director & Senior Coach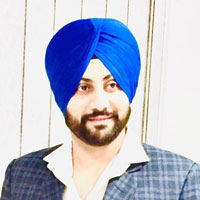 Pardeep Singh
Director, Head Bhangra Coach
Your nearest locations
420 Beams road, Zillmere, QLD AUSTRALIA
Kids Basic Bhangra Class
(12:45pm to 1:45pm) Every Sunday
Adult Bhangra class
(1:45pm to 2:45pm) Every Sunday
350 Mortimer rd, Acacia Ridge, QLD, AUSTRALIA
Kids Basic Bhangra Class
(10:15am to 11:15am) , Every Sunday
Adult Bhangra class
(11:15 am to 12:15 pm) , Every Sunday
Springfield Lakes, QLD AUSTRALIA
Kids Basic Bhangra Class
(3:00pm to 4:oopm), Every Sunday
Adult Bhangra class
(4:00 pm to 5:00pm), Every Sunday
Hall2, 33A Fairwater Dr, Harrington Park NSW 2567, Australia
Kids Basic Bhangra Class
(10:00am to 11:00am) Every Sunday
Adult Bhangra class
(11:00am to 12:10pm) Every Sunday
72 Glenwood Park Dr, Glenwood NSW 2768, Australia
Kids Basic Bhangra Class
(03:00pm to 04:00pm) , Every Sunday
Adult Bhangra class
(02:00am to 03:00pm) , Every Sunday
Mango Hills , QLD , AUSTRALIA
Kids Basic Bhangra Class
(4:20pm to 6:30pm), Every Friday
Advanced Kids and Adults
(5:30 pm to 6:30pm), Every Friday
Toowoomba, QLD , AUSTRALIA
Kids Bhangra Class
(3:00pm to 4:00pm), Every Sunday
Adult Bhangra class
(4:00 pm to 5:00pm), Every Sunday
Springwood Road State School, 94-120 Springwood Road, Rochdale South 4123, Australia
(3:00pm to 5:00pm), Every Sunday
Book Us For Bhangra Performance :

Call Us at 0431 535 832 / 0404750409
Follow Us on Our Social

Follow Us

Follow Us

Reviews

See Videos